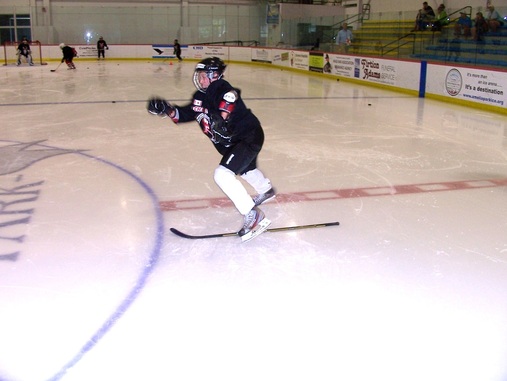 PROFESSIONAL DEVELOPMENT FOR THE PLAYER
Welcome to year round training with Louis Chabot
Dynamic Skating / Puck Control / Passing & Receiving / Shooting & Scoring
Location
OVERTIME RINK
216 Newbury St
(Route 1 Southbound)
Peabody, MA 01960
"My mission is to provide you with Professional hockey instruction. I look forward to personally working with you soon. Now, you can expect results !" Louis Chabot
Surface: Large Ice Surface
Sessions: 1 to 4 players / Small groups / Teams
Level: Beginners to Elite
Objective of session: Each session will prepare you Mentally & Physically. When you arrive for your session, you should be focused and willing to work hard !
Each session coach Chabot will determine your present ability. From there drills will be provided based on your need for improvement.
Skills covered but not limited to: Dynamic Skating, Edges & Balance, Power turns, Explosive Starts, Stops, Transitions Training, pivots. Puck Control, Passing, and Shooting & Scoring.
To book a session and receive additional information call or text 978 758-2730.
e-mail:
chabotshs@comcast.net