CHABOT'S SPECIALIZED DEFENSEMEN & FORWARDS PROGRAM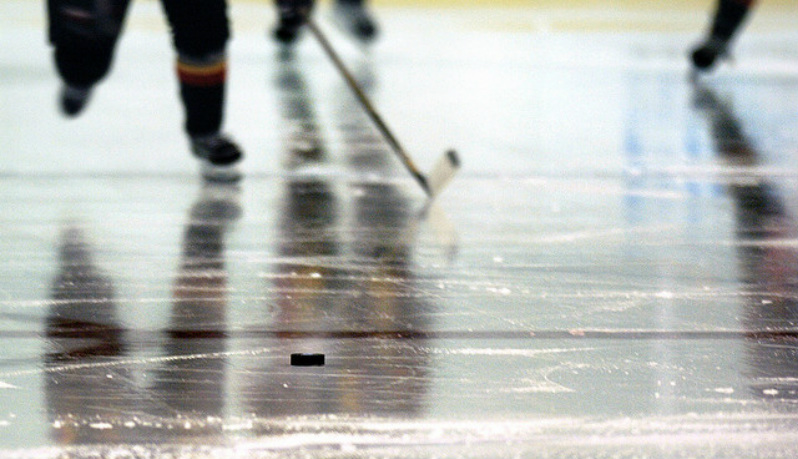 Development Highlights

Power Skating and Edge Control / Quickness and Speed Development / Explosive Starts & Stops / Tight Turns.

Specific Drills for the Defensemen and Forwards / Protecting the Puck / Puckhandling / Passing and Receiving.

Become a Better Defensive and Offensive Player / Strong Emphasis on Specific Training.
DEFENSEMEN SKILLS
Backward Skating & Crossovers, Pivots, Playing the one-on-one, Two-on-Two Situation, Gap Control, Angling,
How to cover oponent in front of net.

FORWARD SKILLS
Deking, Quick Hands, Touch Passing, Proper method to backcheck, Attacking, Cycling, Screening and Tips,
Rebound Drills.

---
Shooting and Scoring

EACH SESSION IN THE SPECIALIZED DEFENSEMEN & FORWARDS PROGRAM WILL INCLUDE SHOOTING AND SCORING DEVELOPMENT.

Making a great shot is one of the joys of the game, especially if you score. We have developed a Program for you to improve your shot and shooting ability. Shooting accuracy needs to be Developed by practice.

Our Professional staff will provide you with the teaching, to you to develop quickness, accuracy, and speed on their shot.

SHOOTING SKILLS
Wrist Shot, Snap Shot, Backhand Shot, Slap Shot, Fake Shot, Rebound Awareness, Breakaway Situations, Shooting the pass.

---
Learn How To Check ! For players 12-14
We willl teach you how to give and receive a check properly. Learn the mechanics of checking.
3 on 3 Hockey..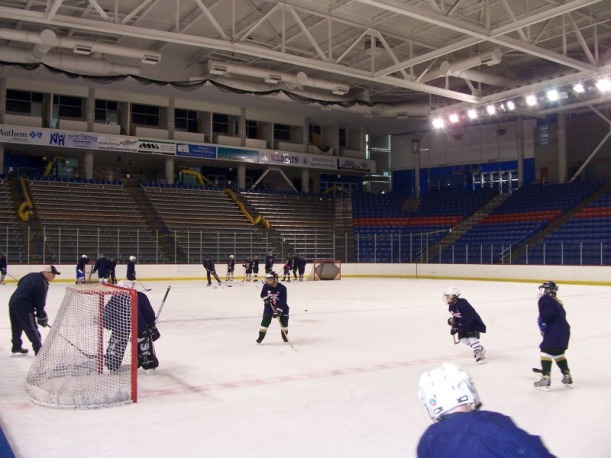 WHY PLAY 3 ON 3 HOCKEY ? Hockey demands sudden turns and changing of direction. Reading & reacting, going for open space. 3 ON 3 Hockey will help develops such skills. Most important, 3 ON 3 makes hockey FUN ! Each session, time will be alocated for 3 ON 3 hockey competition.
---
Additional Highlights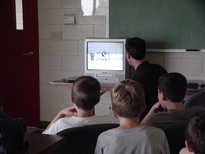 Video session. You will be filmed and analized regarding your skating technique by a Professional instructor. This will benefit you immensely to view and improve your skating stride.

On-Ice time trails to determine the fastest skater will be held during the week. All Forwards and Defensemen will be tested in four areas of skating. Players will be grouped according to their age and level.
Over the years, this event has proven to be very competitive among students, players work extremely hard to obtain their best time !

Breakaway shooting contest ! will be held on Friday. This competition is very popular as the shooter tries to score on the goalie ! Players will be grouped according to their age and level.

Written Evaluation. You will receive a written evaluation upon completion of the school.





Phone
603 929-4967
BACK TO TOP

---